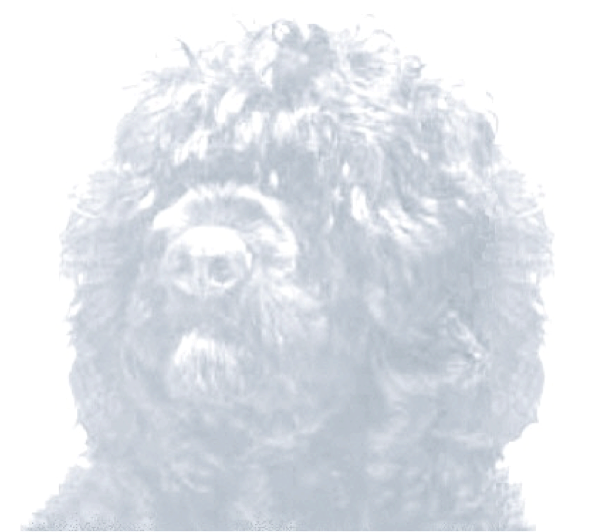 Ch Watermark Time Will Tell MX MXJ WWD Multi-AOM SROM CGC
Cosmo was our first Portuguese Water Dog and served as a dignified
ambassador of the breed. He introduced us to the
intelligence and working drive of the PWD and
enriched not only our lives, but all who knew him,
with his stunningly regal presence, working drive,
and his incredible athletic abilities.
throughout his conformation career. In performance competitions, he teamed
up with his dad for agility trials and his mom for water trials. At his time of
passing Cosmo was training for his Courier title, full of life, and demonstrating
a promising summer of water work.
We fondly remember Cosmo for his intelligence,
dignity, and beauty. Also for his soft side as an
involved dad, playing with his and Minnow's ten
puppies, and a most playful host to a Cutwater litter
of nine that stayed a week with us the summer of 2006.
Cosmo enjoyed life with his half-sister, Minnow and his two daughters, Tilly
and Ripple, and Otto, the orange cat.
April 24, 1998 - July 18, 2007
Cosmo was completely handled by his mom